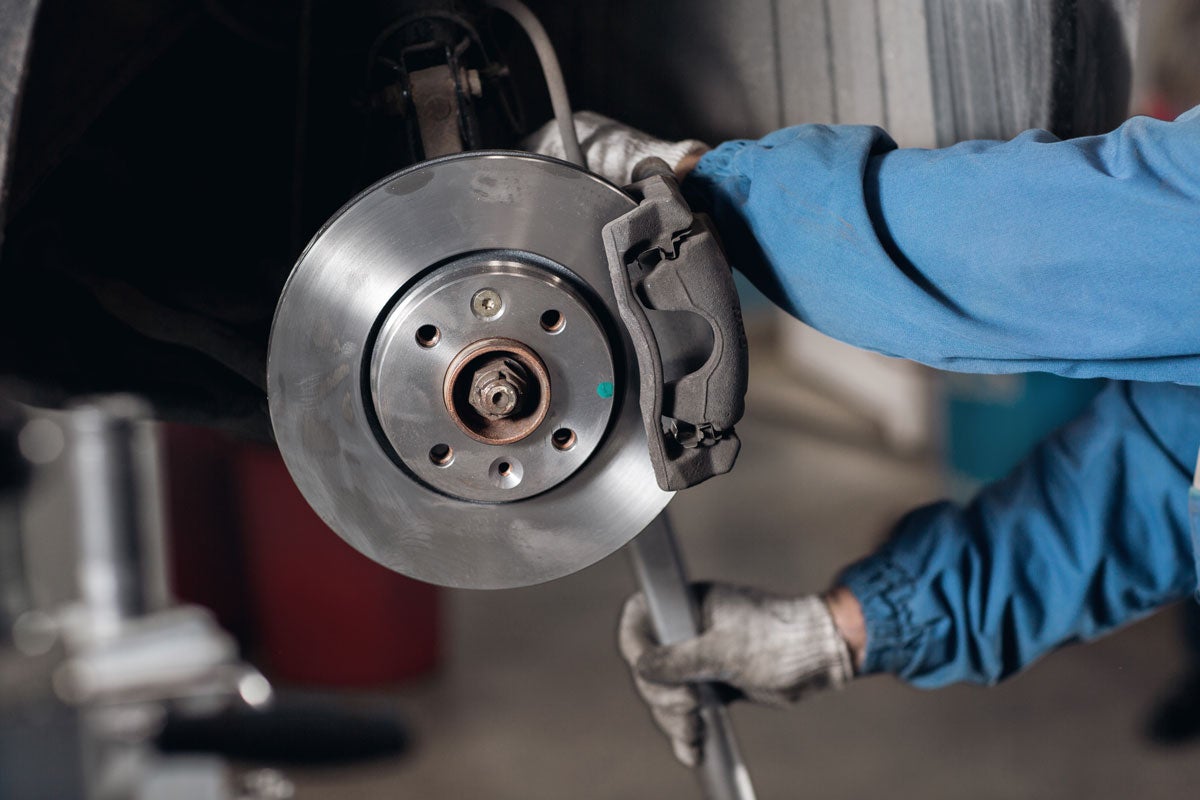 Huffines Chrysler Jeep Dodge Ram Lewisville Brake Service Department
The Huffines Chrysler Jeep Dodge Ram Lewisville Service Department's top priority is ensuring our customer's vehicles continue to run smoothly and are road safe. That's why we are dedicated to offering expert brake service and brake repair for your vehicles. Your brake system is a critical safety feature in your vehicle and it is important to service them regularly to ensure your brakes are working properly. Read on to learn more about your car's brakes and what warning signs to look for to know when it's time to get them serviced by our certified technicians.
How Often Should My Brake Pads be Changed?
Vehicle brake pads can last from 25,000 up to 75,000 miles. Although, there are many factors that can affect their lifespan. How hard you hit the brakes and the hardness of the pad are a couple of elements that can determine how long your brakes are viable.
Do I Need to Change My Brake Pads?
There are a few obvious signs that it is time to service your brake pads. Here are a few examples:
When applying the brakes,your car veers to one side
Grinding or high-pitched squeal can be heard when applying the brakes
Brake pedal feel "spongy" or sticks when pushed
The ABS (Anti-lock Brake System) light on
If your vehicle is experiencing one or more of these, it's time to bring it in to our auto service department for a brake inspection today!